Waste No Water #WNWwednesday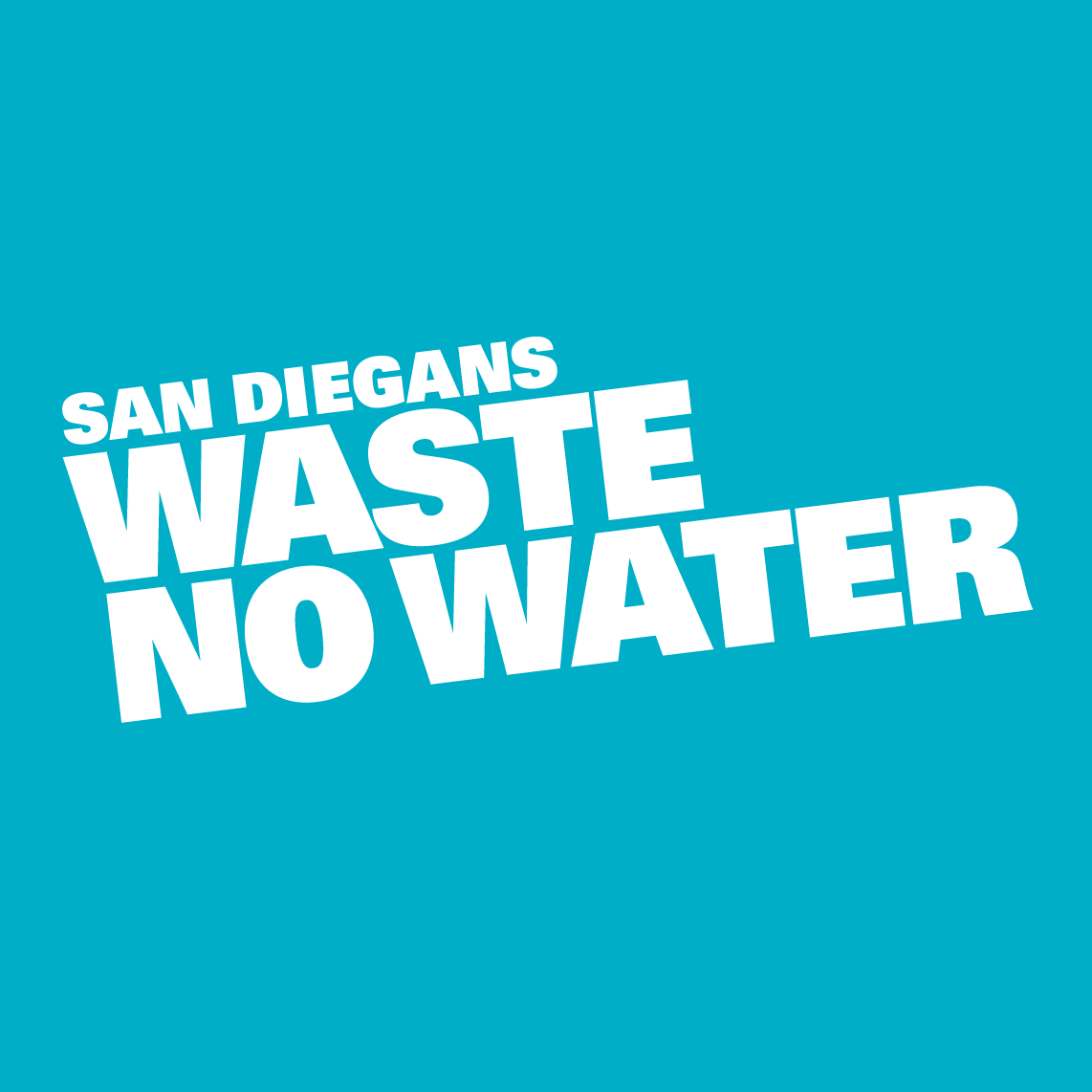 How many times do you think you use water a day? Probably too many times to count. Water is used in practically everything. We drink water. We use it daily to cook and clean. We use it indoors and outdoors. So it makes sense to take care of the water we have and use it wisely.
Help us spread the word to conserve water in Kensington and Talmadge and all across San Diego. Together, we can make a difference.
Here's more information from the City on how to conserve water. For more tips every Wednesday, follow San Diegans Waste No Water on Facebook!
"Waste No Water" is a mindset, a way of life and an ethic that connects us all as San Diegans. Show how you waste no water every Wednesday and spread the word in your neighborhood.
#WNWwednesday
More News & Events see all