Community Event
Saturday, March 25, 2017 at 6:30-8 p.m.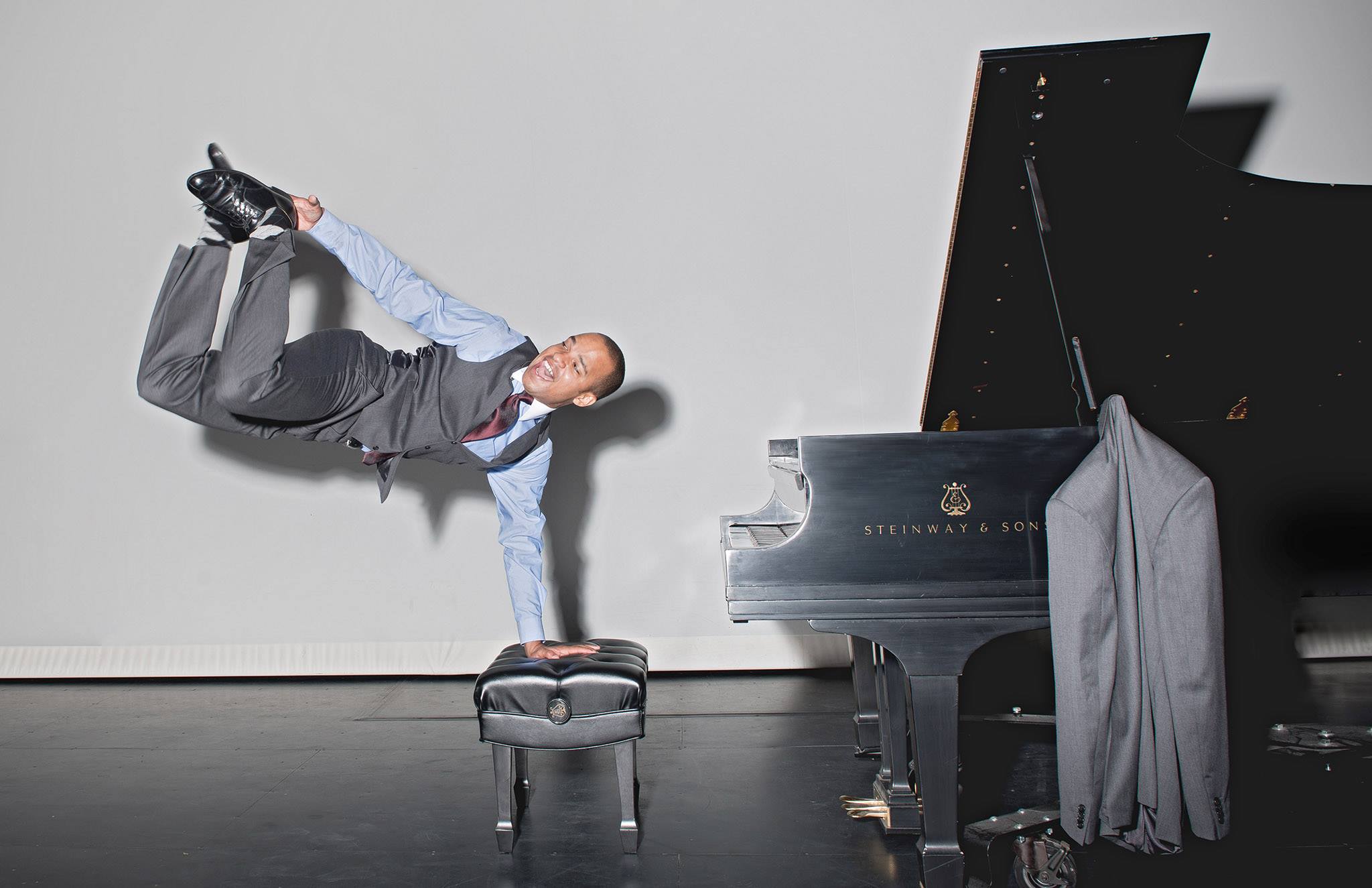 what
Barron Ryan – Classical Meets Cool (Kensington Concert Series)
location
Kristen Greene Recital Hall, Greene Music, 7480 Miramar Road San Diego, CA 92126
details
This will be a great opportunity to hear this outstanding pianist. This will be a Kensington Concert Series presentation, but held had the lovely Kristen Greene Recital Hall at Greene Music in Miramar.
Learn more and get tickets here.
More News & Events see all